We are a community of travellers, explorers and wanderers. We have converted a 200-year-old Haveli (Heritage Home) into a backpacker's hostel. Our rooftop has the best view of Lake Pichola and the lush green hills surrounding it. We guarantee you that you will be spending most of your time here gazing at the Lake Palace. Also, you can witness the Monsoon Palace as if it is floating in the clouds. As the sun goes down, that is when you will see the magic happen as the entire city lights up. Step outside the hostel and you will be right at the lake shore of Pichola. You can wander in the narrow lanes of the old city taking you back in time. Experience the culture, art, and heritage way of living with us.
Witness the breathtaking sunset view from our rooftop cafe like nowhere else. You can get a complete panoramic view of Lake Pichola. We serve dishes with fresh ingredients which stand out from all other restaurants in Udaipur.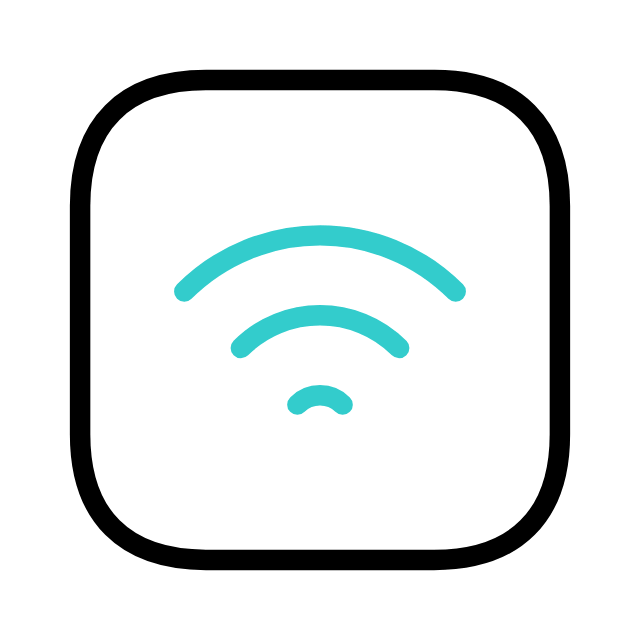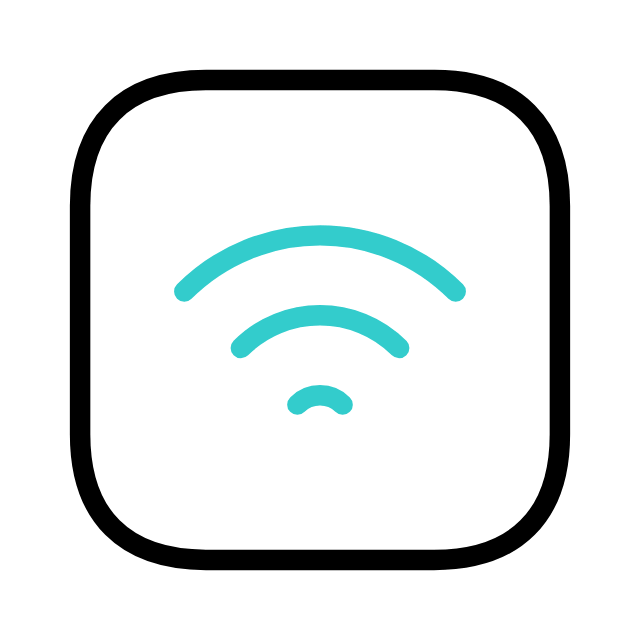 Welcome to Udaipur
India's "City of Lakes" and Romance. Located in the heart of Rajasthan
We're located in the heart of the city.
It's easy to find us, but hard to leave.
Udaipur Railway Station - 3 km. One can reach from this train station to the hostel using local cabs, rickshaws or bike taxi.
The closest airport is Maharana Pratap Airport, which is 24 km from our hostel.You may opt for a Prepaid taxi or Uber/Ola.
There are several bus stops in Udaipur at the maximum distance of 6km to 8km and the closest one to the hostel is Udaipole bus stop- 3km. One can easily find a rickshaw or book a bike taxi from the bus stop till hostel.
22 Lal Ghat Udaipur,
Rajasthan, India 313001
​